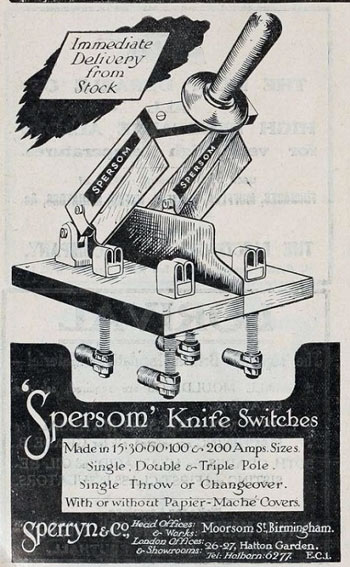 At the forefront of the international gas industry since 1889
As a leading brand of Crane Building Services & Utilities, Sperryn is a well-established manufacturer of meter installation kits, emergency control valves and regulators for domestic, commercial and industrial applications
Together with its sister brand WASK, Sperryn is a market leading supplier of 'Mains to Meter' gas solutions.
The product range is extensive and with a commitment to research and development in line with market needs the range is destined to grow further in the future.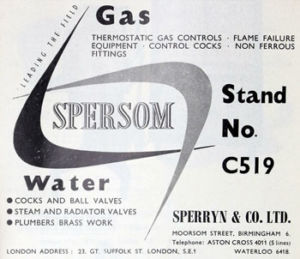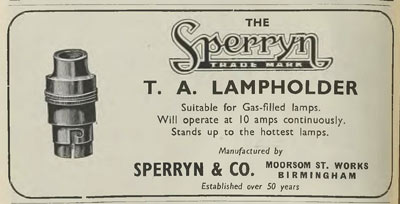 Design & Technology
A continuous programme of new and existing product development using the latest design and manufacturing technology is a prerequisite for any company who wishes to lead the way in the gas industry.
Sperryns commitment to this process can be seen in all its products, for example, by using the latest design facilities and technologies, Sperryn gas regulators have increased capacity, accuracy and lower pressure drops.
As a leading manufacturer of high performance components for the gas industry, Sperryn are committed to quality and our quality system is independently certified to ISO 9001 accreditation.
Sperryn realise that the search for quality means more than just a certificate. Every member of the team has total commitment to quality. Every aspect of the company's operations from raw materials purchased to final product despatch is carefully monitored to ensure that consistency and efficiency is at the top of everyone's priority list.